10 Ways to Give Your BABY a Retro Summer!
Looking for ways to help your baby have a retro kind of summer like you had? With a baby, it's not like you can just make them play outside and tell them to come home when it gets dark. So here are our 10 fave ways to get the good ol' fashioned fun started with a not-so-mobile newbie:
1. Sign up for swimming lessons.
Get your baby in the pool and sign up for some summer fun together. Babies LOVE being in the water once they're used to it. So don't give up when she's hesitant at first. And you don't have to take many lessons (2-3 tops) before you know how to teach your baby how to love the water yourself.
2. Buy a bubble machine.
Nothing says summer like bubbles! Since your baby can't blow them yet (or at least she can't blow them with any success!), use a bubble machine to get the popping fun started.
3. Buy a water table.

If your baby is in the cruising stage (where she can hold on to things to stand and move around them), you must buy a water table this summer! She will get completely, totally soaked — and she will totally LOVE it!
4. Set up a baby pool in your yard.
The trick is not to fill it up with more than a few inches of water. This way your baby can splash away but not be in as much danger. She'll be slip-sliding all around and having the grandest time, especially if you throw some bath toys in there and maybe a beach ball or two! Remember — always, always supervise your baby when she's around water.
5. Make teething feeder "popsicles." 
Stuff these feeders with pureed fruit and freeze them overnight — then strip your babe down to her diaper and let her nom nom it up somewhere outside. Then you can plop her in the pool or bathtub when it's time to get clean!
6. Have a picnic in your yard.
Nothing makes a summer feel more retro than having a picnic outside– and you don't have to go further than your own back yard! You just need a waterproof picnic blanket and a lunch!
7. Attend an outdoor concert.
There aren't many opportunities for your baby (or your future toddler) to hear live music indoors because they just can't be quiet enough. So take advantage of the casual, kid-friendly atmosphere of an outdoor concert and expose her to classical, bluegrass, jazz, or even rock music. You'll need a few camping chairs and possibly that waterproof picnic blanket again.
8. Watch some retro shows together!
What were your favorite kids' television shows to watch? There were so many great shows that are just as fun and educational to watch today, as they were then. And almost any show you remember can be found on Netflix, YouTube, etc. so introduce your baby to them — she won't know they're retro! Some of our retro favorites: "The Smurfs," "The Muppet Show," "Mister Rogers' Neighborhood," and "Fraggle Rock."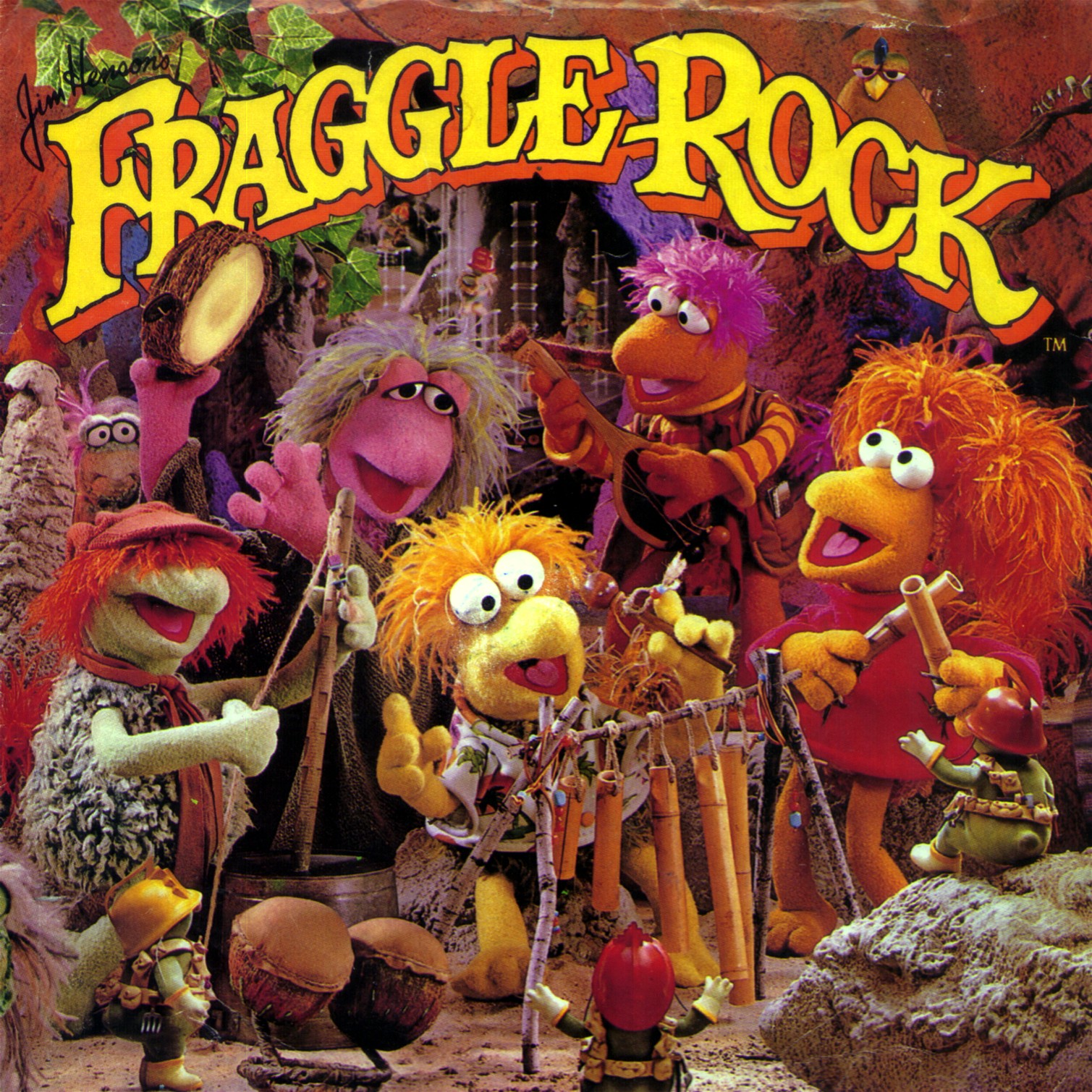 9. Go to the zoo and/or the aquarium.
If you are lucky enough to live relatively close to a zoo, aquarium, a farm, or a botanical garden even, make sure to take advantage of it this summer with your baby. Make a playdate picnic out of the day or better yet, buy an annual pass and go all year long. It's great to get your baby face-to-face with exotic animals, sea creatures, and beautiful plants — and then you can make the connection when you're reading about them in her board books at storytime!
10. Garden together.
Yes, just plop that beautiful baby of yours in nothing but her diaper, a hat, and some sunscreen — in the dirt — and let her have at it, while you garden away! You can talk about the different things you're planting, give her her own gardening toys and tools,  and point out the beautiful bits of nature all around you — but the real point is to get out there and get dirty, literally!  Your baby will LOVE doing just that.
Related Posts: Retro Parenting Today!, Baby Travel Gear, Baby Storytime, Baby Bathtime, Starting Solids Right, Baby Activities